please don't just read the new posts. I put a ton of work into all the posts I write. Please check them all out
This is a writing blog, but I will reblog from time to time. Love day challenges. Like hearing from my followers.
Thanks <3
everything on here is either reblogged or my own work. please give credit where credit is due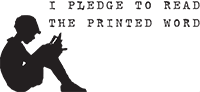 Online Users

This work is licensed under a Creative Commons Attribution-NonCommercial-NoDerivs 3.0 United States License.