22.female.bisexual.
writer.reader.photo ninja.
Pennsylvania for now. South Carolina this summer.
Talk to me. I don't bite. I put my heart on my sleeve through the words I write as well as my face, cat, and friends all over here to. Check everything out. It'll be worth it, promise.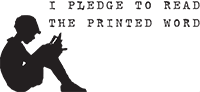 Online Users

This work is licensed under a Creative Commons Attribution-NonCommercial-NoDerivs 3.0 United States License.